Highlights of the Week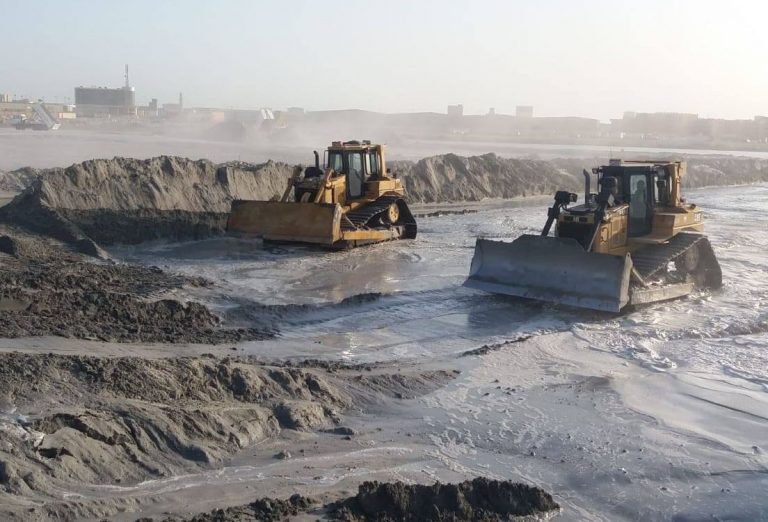 Dredging Today brings you an overview of the most popular stories from the past week (March 25-31, 2019).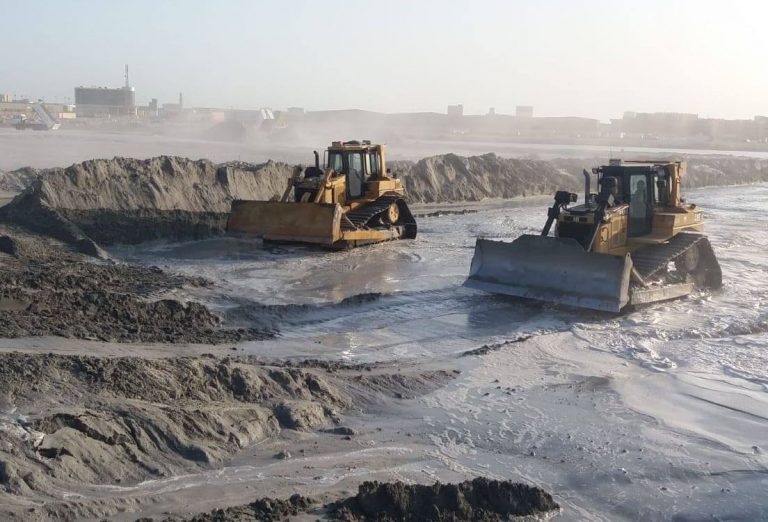 Van Oord Announces Recovery of Revenue in 2018
Van Oord has released their 2018 business results, saying that they recorded EUR 1.88 billion in revenue (2017: EUR 1.53 billion) with a net profit of EUR 92 million (2017: EUR 78 million).
Zvezda Shipyard Dredging Operations Underway
JSC Far Eastern Shipbuilding and Ship Repair Center has announced the start of dredging works in the water area of the Bolshoy Kamen bay in the Primorsky Territory, Russia.
Eskan Bank Invites Bids for Bandar and Danaat Projects
Bahrain's Eskan Bank yesterday announced a tender for the Bandar Al Sayah and Danaat Al Sayah real estate development projects.
Royal IHC Lays Keel for DEME's TSHD Meuse River
DEME Group, an international group of specialized companies involved in complex marine engineering works, has marked an important milestone in the construction of their new trailing suction hopper dredger (TSHD) Meuse River.
NMDC, Stevin Rock Sign $113 Million Rock Supply Deal
The Abu Dhabi based National Marine Dredging Company (NMDC) has awarded a $113 million contract to Stevin Rock for the supply of rock to ADNOC's Ghasha artificial island construction project.
VIDEO: Baltimore Harbor Maintenance Dredging Wraps Up
The latest round of the Baltimore Harbor maintenance dredging scheme is now officially completed, the U.S. Army Corps of Engineers' Baltimore District said in its latest announcement.