Thimble Shoals Dredging Plan on Display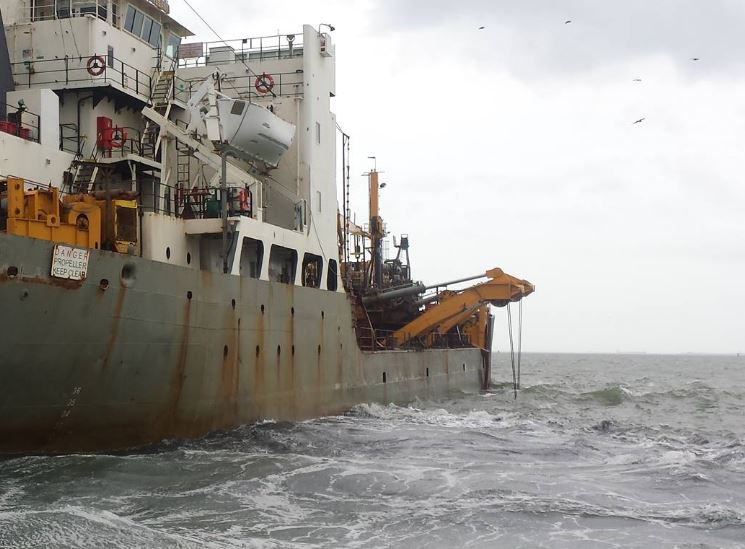 The U.S. Army Corps of Engineers' Norfolk District is seeking comment for proposed new dredging work for the Norfolk Harbor Navigation Improvements Project, Thimble Shoals Channel -West.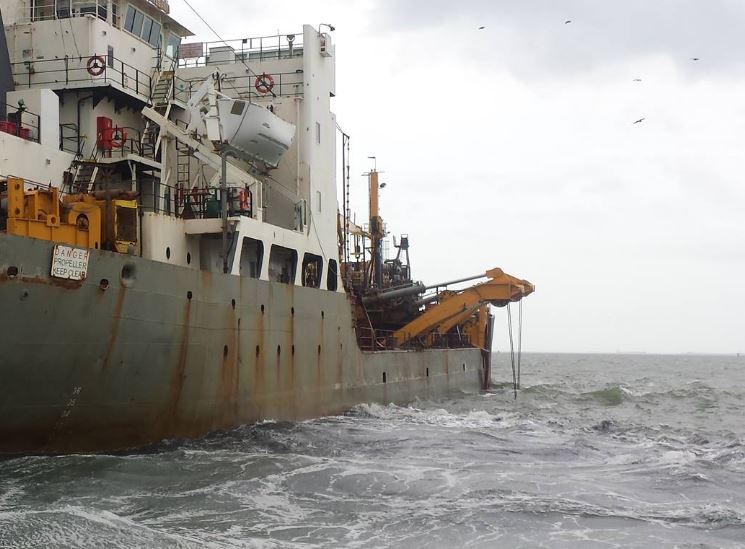 According to an official announcement, approximately 8 million cubic yards of maintenance and new work dredged material from the Norfolk Harbor project is proposed for dredging, transport, and placement at the Dam Neck Ocean Disposal Site (DNODS).
The anticipated construction duration is approximately 970 days.
Following initial construction of the channel, maintenance dredging is expected to be required every 2 to 3 years and remove approximately 800,000 cubic yards per cycle during the maintenance phase of the project.
The comment period closes on May 31.