Highlights of the Week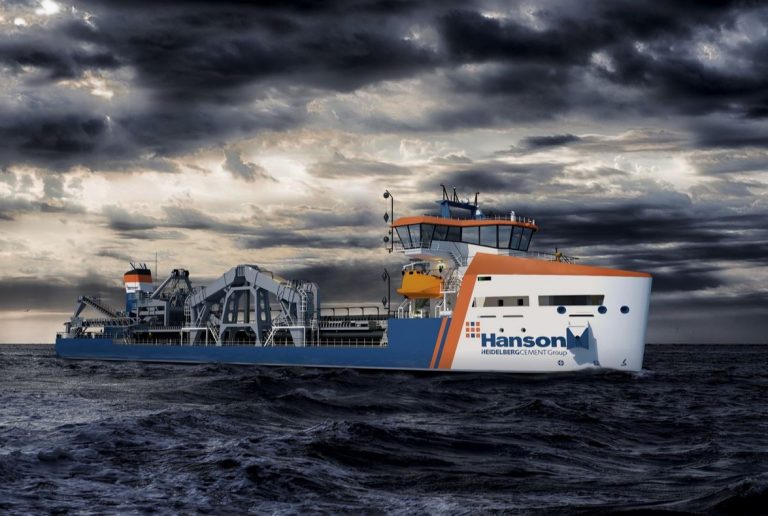 Dredging Today brings you an overview of the most popular stories from the past week (May 27-June 2, 2019).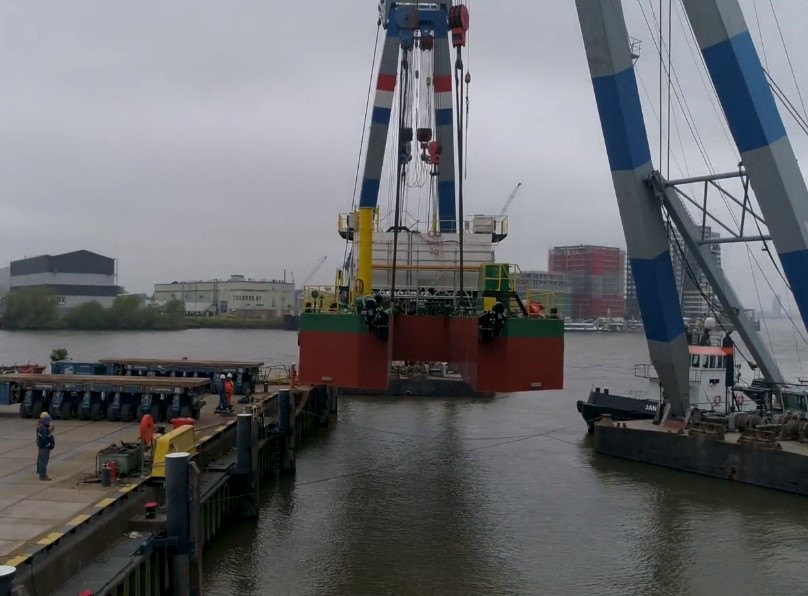 Damen to Build New Dredger for Hanson
Damen Shipyards Group and Hanson Aggregates Marine signed a contract earlier this month for construction of a Marine Aggregate Dredger (MAD) 3500.
Cutter Dredger JULIA Launching Ceremony (VIDEO)
Royal IHC has just released an interesting video of the launching ceremony of the mining cutter dredger JULIA.
Damen Presents New Deep Cutter Suction Dredger
Damen, well-known for its comprehensive range of standard dredgers, has now added a radically different design to its portfolio: a twin-hulled, deep cutter suction dredger designated the DCSD500.
DEME: 2,500 Tonne Cutter Ladder Successfully Installed on Spartacus
The 2,500 tonnes cutter ladder of DEME's most powerful cutter suction dredger (CSD) Spartacus has been successfully installed at the Caland Canal in Rozenburg, the Netherlands.
CHEC Awarded Phase 2 of the Tema Port Expansion Project
Meridian Port Services Ltd (MPS) and China Harbor Engineering Company (CHEC) have signed an agreement to carry out the second phase of the Tema Port Expansion Project.
Corpus Christi Ship Channel Improvement Project Kicks Off
The long-awaited expansion of the Corpus Christi Ship Channel is now officially underway.
Worker Dies in Rooppur Dredge Accident
A worker was killed yesterday after a dredge pipe fell on his head while extracting sand from the Padma River in Rooppur Nuclear Power Plant project area, 87 miles west of Dhaka.