Highlights of the Week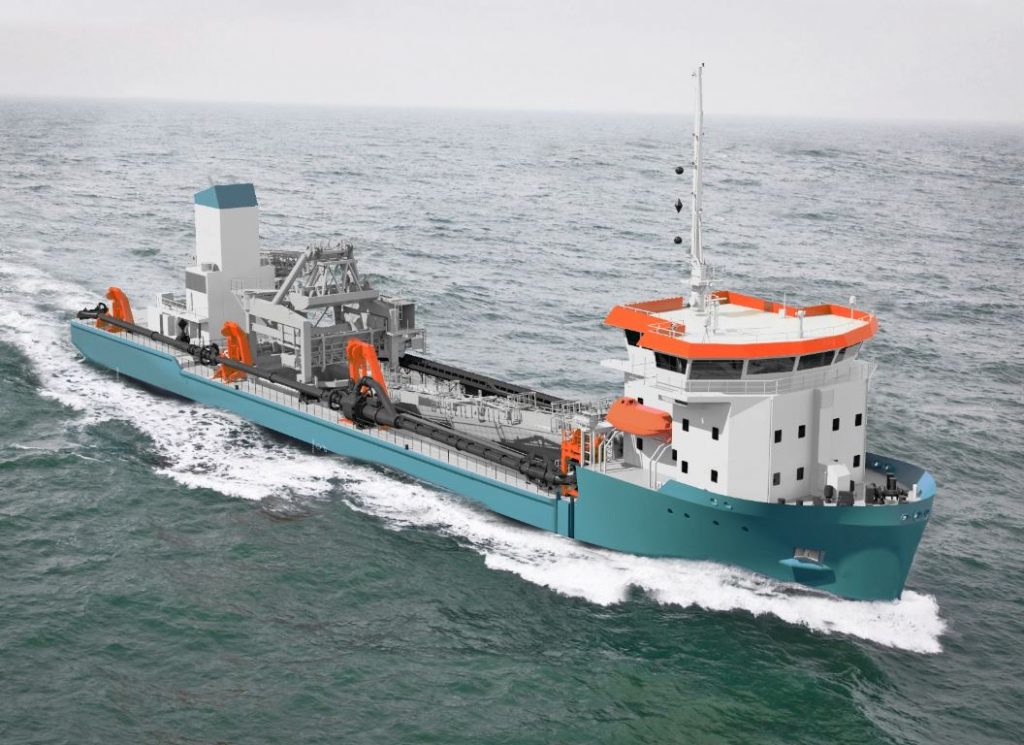 Dredging Today brings you an overview of the most popular stories from the past week (June 24-30, 2019).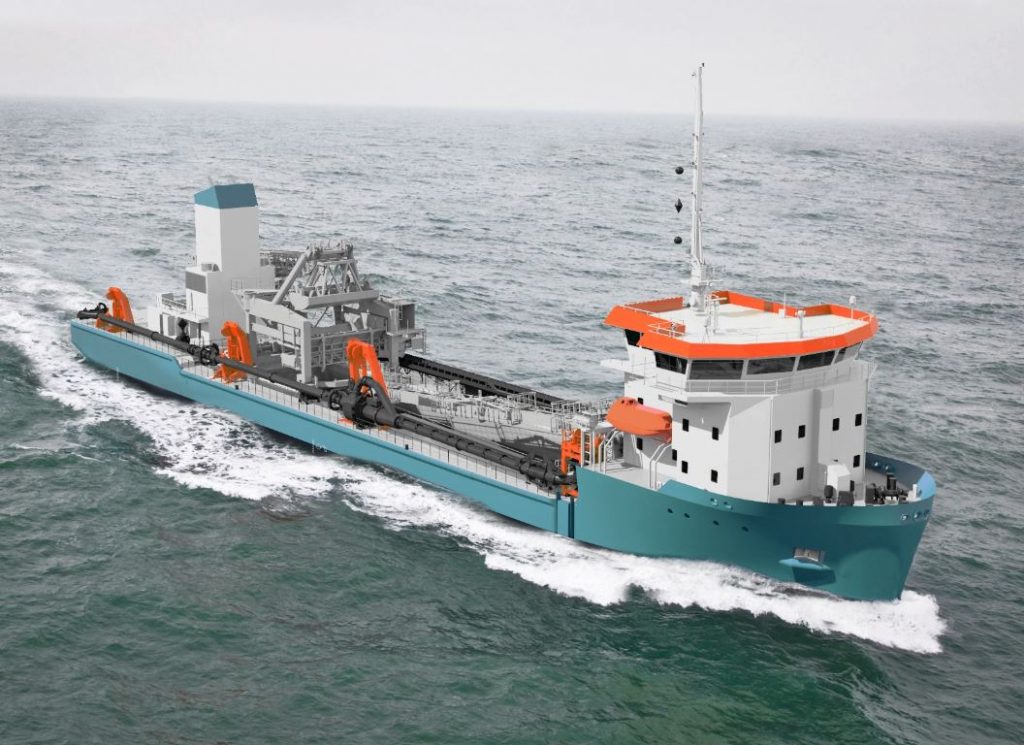 Thecla Bodewes Opts for Alewijnse Marine
Alewijnse Marine has reached agreement on the restart of the complete electrical installation works on board a trailing suction hopper dredger (TSHD), currently under construction at Barkmeijer Shipyards in the Netherlands.
Hall Contracting Expands Dredging Fleet
Hall Contracting, an Australian dredging and civil construction company, has acquired a new backhoe dredger.
Dredging Work on Charleston Harbor Entrance Moves Ahead
Dredging operations in the Charleston Harbor Entrance Channel – part of the Post 45 Harbor Deepening Project – are moving forward, the U.S. Army Corps of Engineers, Charleston District, informs.
Quai de Flandres Extension Inaugurated
The extension of the Dunkerque Port's Quai de Flandres was officially inaugurated on June 20 in the presence of Patrice Vergriete, Mayor of Dunkerque, Christine Cabau-Woehrel, Executive Vice-President in charge of assets for the CMA CGM Group, Stephane Raison, President of the Executive Board of Dunkerque-Port, and other officials.
Manson Wins Oakland Harbor Dredging Contract
Manson Construction Co. of Seattle, Washington, has just won a $16.7 million contract for the maintenance dredging works in Alameda County, California.