Highlights of the Week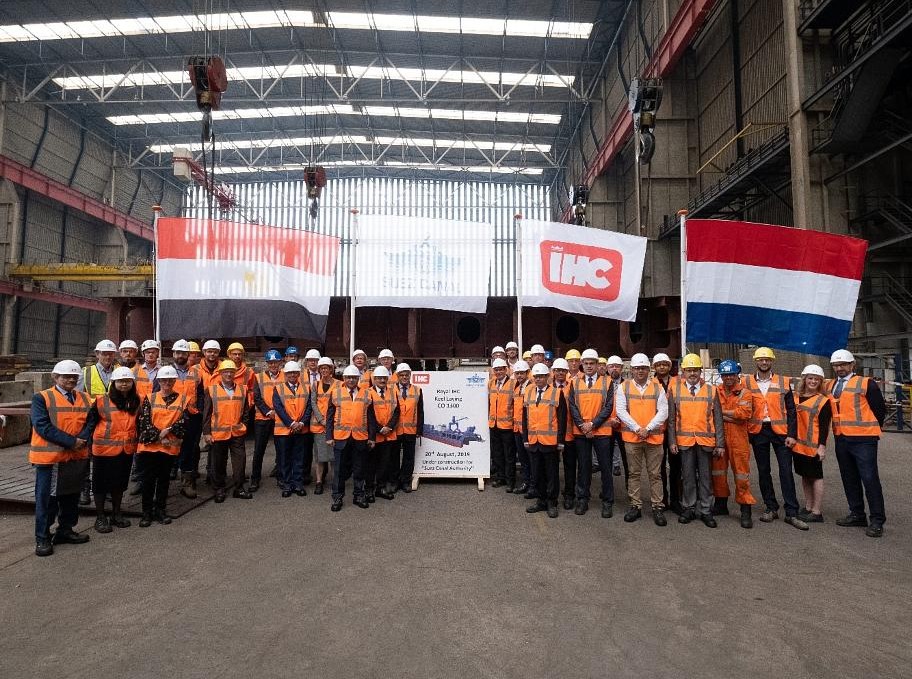 Dredging Today brings you an overview of the most popular stories from the past week (August 26 – 31, 2019).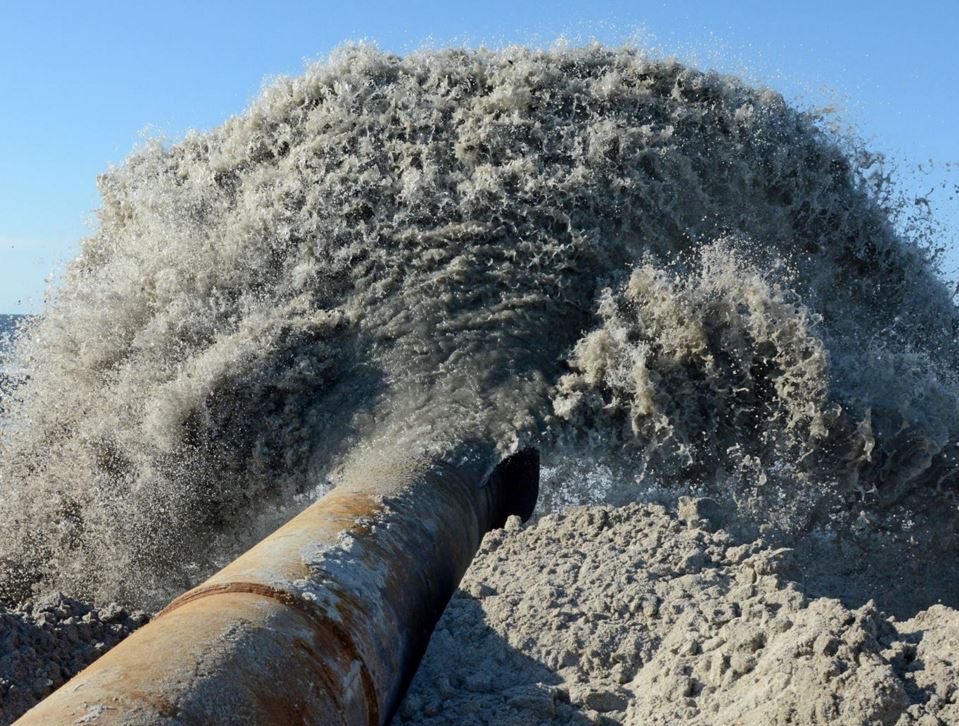 PHOTO: DEME Dredgers Working in Africa
DEME Group has just unveiled this photo from a challenging port expansion project completed in Ghana.
Royal IHC Lays Keel of Two Custom-Built CSDs
Last week, the keel laying of the two custom-built 29,190kW heavy-duty rock cutter suction dredgers for the Egyptian Suez Canal Authority (SCA), took place at Royal IHC's shipyard in Krimpen aan den IJssel.
Construction of CSD General MacArthur Progressing Swiftly
Callan Marine Ltd. from Galveston (Texas) announced today that the construction of their new cutter suction dredger (CSD) General MacArthur is moving along swiftly and right on schedule.
Haslar Marina Maintenance Dredging About to Begin
Jenkins Marine Ltd is about to begin a routine maintenance dredging project within Haslar Marina Gosport and the RNSA pontoon, informs the Queen's Harbor Master Portsmouth.
Officials Sign Tybee Island Beach Replenishment Agreement
Officials from the City of Tybee Island (GA) and the Army Corps yesterday, August 29, signed a $13 million beach replenishment deal that will lead to more sand on the island community's beach for additional protection from future storm damage.