Highlights of the Week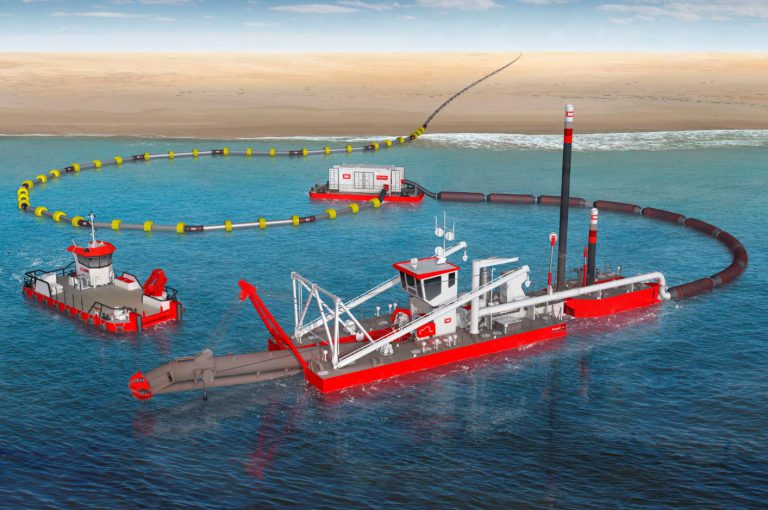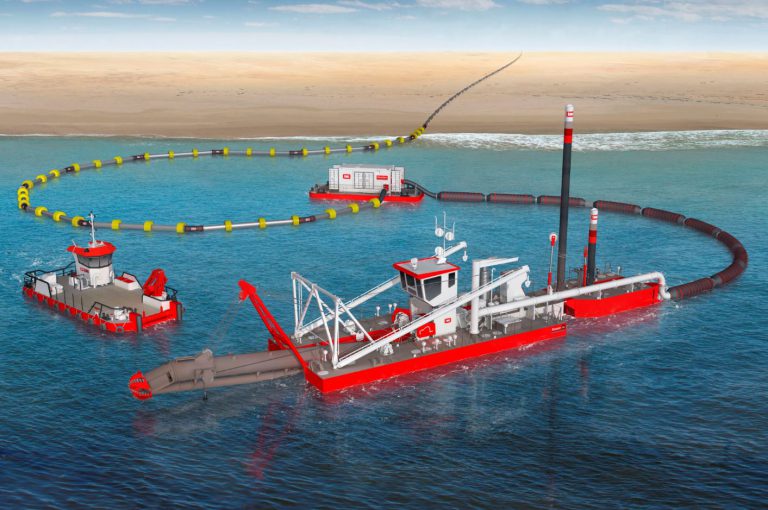 Dredging Today brings you an overview of the most popular stories from the past week (April 9-15, 2018).
IJmuiden Sea Lock Project Takes Shape
The most visible construction work at the new IJmuiden sea lock this month will be at the lock gate chambers of the outer head and the inner head, according to the Port of Amsterdam.
Van Oord Celebrates 150th Anniversary with the Naming of the 1st LNG Vessel
With a two-day event on the quay of the Biesboschhaven Zuid harbour in Werkendam, Van Oord will launch its first LNG-powered vessel: the Werkendam.
GLDD Kicks Off Cape Henry Channel Dredging Work
Crews under contract of the U.S. Army Corps of Engineers, Baltimore District, yesterday began work to dredge approximately 2.5 million cubic yards of material from the Cape Henry Channel at the mouth of the Chesapeake Bay where shipping vessels enter the Bay en route to the Port of Baltimore.
Ten IHC Beavers for Egyptian Ministry of Defense
Royal IHC has secured an order from the Engineering Authority at the Egyptian Ministry of Defense (MOD) which includes the construction of 10 IHC Beaver® cutter suction dredgers (CSDs) and five Delta Multi Craft (DMC) 1050 work boats.
Yokohama North Dock Dredging VIDEO
Members of the U.S. Army Corps of Engineers, Japan District, earlier this week released a video of the dredging operations from the US Army's Yokohama North Dock facility in Kanagawa, Japan.