Highlights of the Week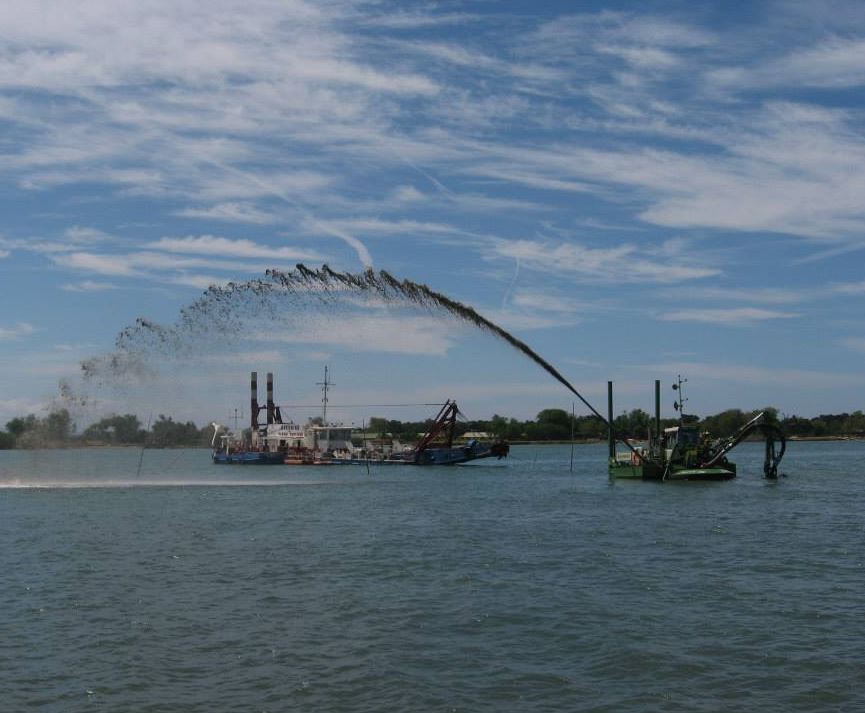 Dredging Today brings you an overview of the most popular stories from the past week (July 9-15, 2018).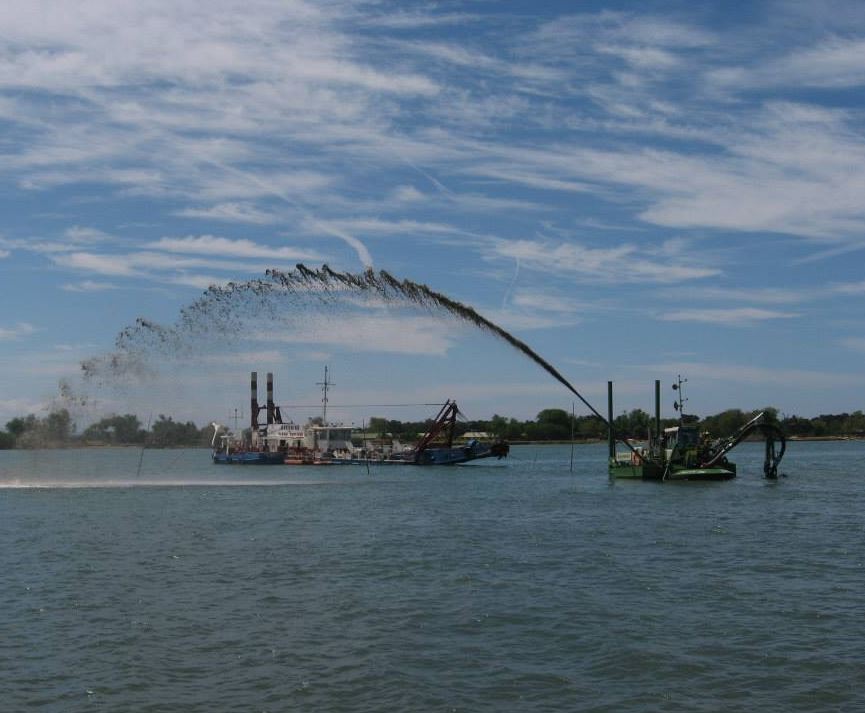 The Philippines: DOTr Wraps Up 129 Port Projects
The Philippine News Agency (PNA) said in their latest announcement that the Government's Department of Transportation (DOTr) has completed 129 commercial port projects under the Philippine Ports Authority (PPA), and four social/tourism ports under its maritime sector in the last two years.
New Damen CSD 250 for Dredging Africa
Damen Shipyards Group has delivered a Cutter Suction Dredger (CSD) 250 to South Africa-based Dredging Africa.
GLDD Bags San Jacinto River Dredging Contract
The U.S. Army Corps of Engineers' Galveston District, as tasked by FEMA, recently awarded a contract to Great Lakes Dredge and Dock, in the amount of $69.8 million to remove sediment and debris resulting from Hurricane Harvey from the West Fork of the San Jacinto River.
Nugent Sand Company Orders New DSC Marlin Class Electric Dredger
An agreement for a new Marlin Class electric dredger purchase between Nugent Sand Company of Louisville, KY and DSC Dredge, LLC was confirmed following the NSSGA 2018 Annual Convention and AGG1 Expo, held in Houston, Texas.
Boskalis, GoodFuels Partnership: Focus on CO2 Reduction
Boskalis Nederland and biofuel supplier GoodFuels have announced a long-term partnership aimed at furthering Boskalis' sustainable practices.
Dredge Yard Delivers One to UAE
Dredge Yard recently delivered a multipurpose cutter suction dredger ECO 200 to a real estate developer in the United Arab Emirates for the reshaping and maintenance of existing islands.