Dredge Meeting at Camp Perry in Port Clinton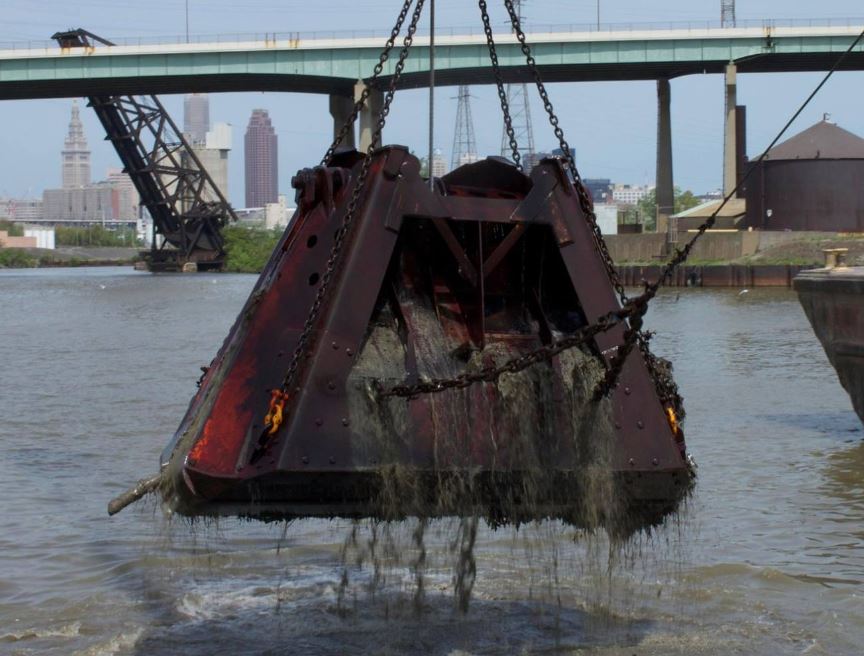 The Ohio Lake Erie Commission (OLEC) will hold its next quarterly meeting today, at 10 a.m. at Camp Perry in Port Clinton, OH.
During the meeting, the commission will discuss and vote on dredge material grant proposals provided by OLEC's Dredge Research and Innovation in Farming Team (DRIFT).
At the event, there will also be updates from OLEC staff about projects and programs going on in and around Lake Erie.
OLEC oversees Ohio's Lake Erie Protection Fund, a grant program for projects that benefit the Lake Erie watershed economically and environmentally.
All OLEC meetings are open to the public and include reports from the member state agencies and advisory committees, followed by a public comment period.
Related news
List of related news articles