Highlights of the Week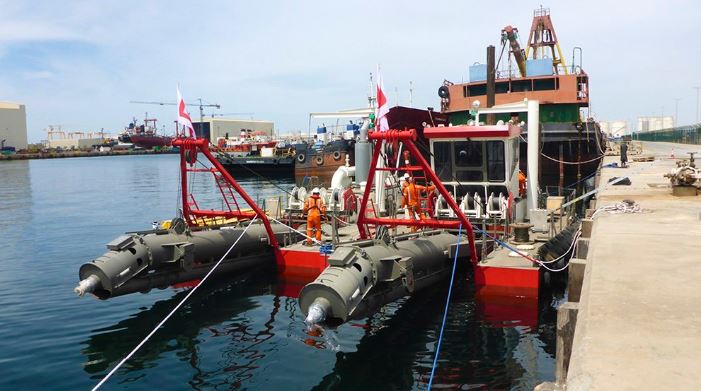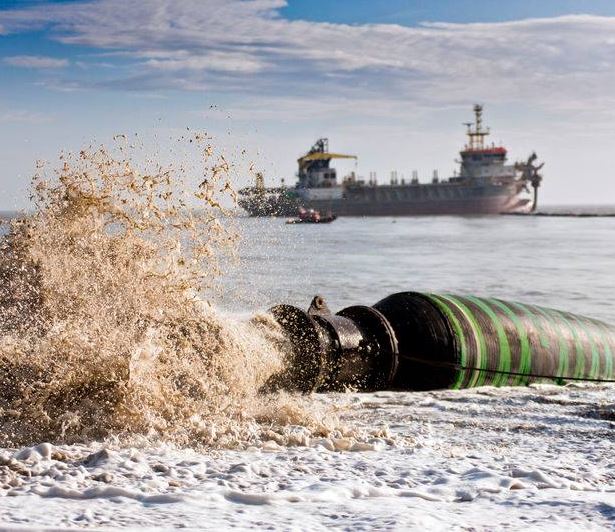 Dredging Today brings you an overview of the most popular stories from the past week (April 15-21, 2019).
Jan De Nul in Benin: Season's Goal Completed
Jan De Nul has just released the latest update on their underwater breakwater project in Benin, saying that the season's goal was successfully completed.
Two More IHC Beavers Hit the Water in UAE
Following the February launch of their first IHC Beaver ever built in the Middle East, Royal IHC said in its latest announcement that two more dredgers officially hit the water last week in the United Arab Emirates.
Indonesia: Keel Laid for DEME's New Split Hopper
A keel laying ceremony for DEME's split hopper vessel took place two days ago (April 15) at PaxOcean Graha in Batam, Indonesia.
Oceanside Harbor Dredging Project About to Begin
Manson Construction is making final preparations for the upcoming Oceanside Harbor dredging project.
Ventura Harbor Dredging Wraps Up
The dredging operations at Ventura Harbor, CA, have been completed with 470,000 cubic yards of sand relocated from the entry channel, Ventura Harbor Village said in its latest announcement.