Highlights of the Week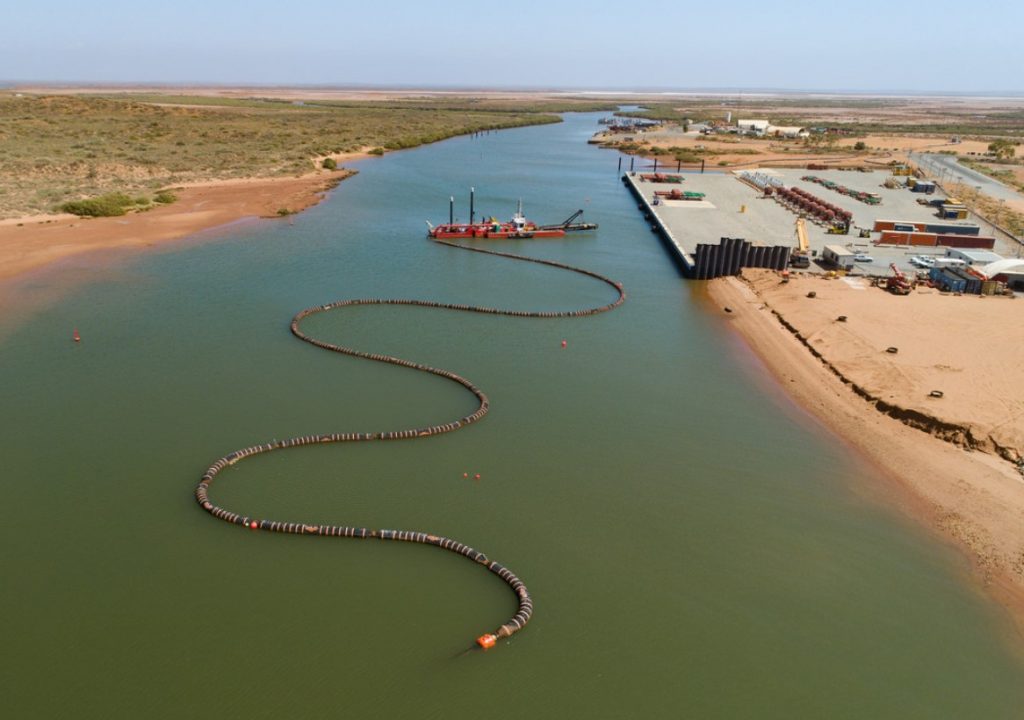 Dredging Today brings you an overview of the most popular stories from the past week (June 3-9, 2019).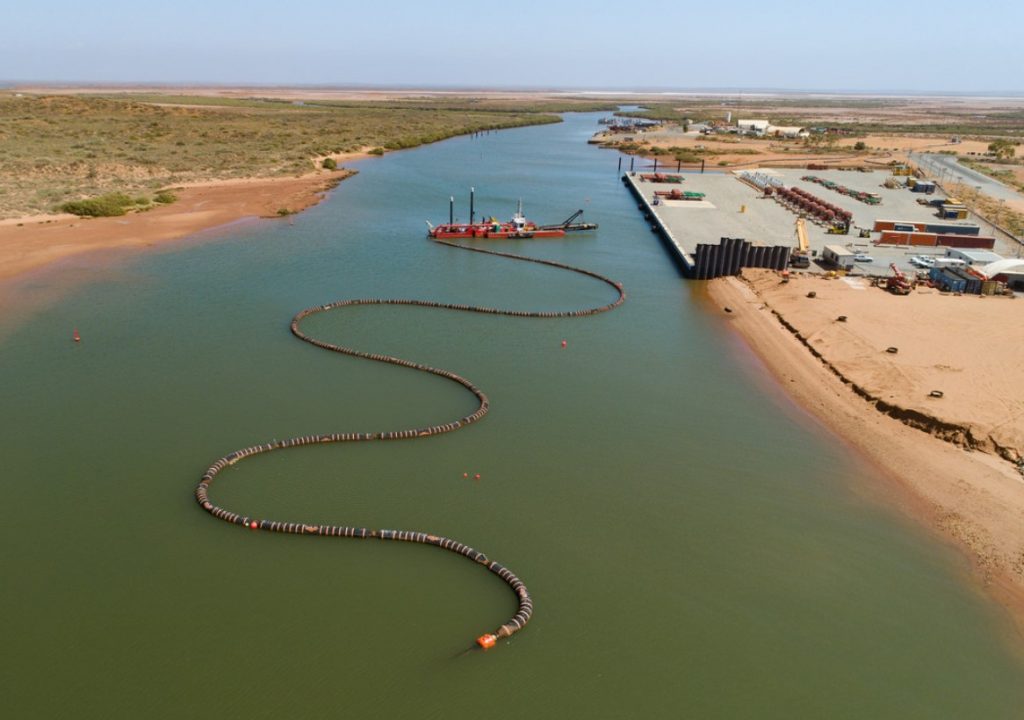 Maritime Constructions Opts for Damen CSD 500
Damen Shipyards Group has delivered a Cutter Suction Dredger (CSD) 500 and a Multi Cat 1506 to Maritime Constructions of Port Adelaide, Australia.
Damietta Port Ready for Giants
The Egyptian Damietta Port Authority (DPA) has achieved an important milestone within their dredging project, enabling the harbor to handle container vessels with a capacity of up to 14,000 TEUs and draft of 15 meters.
Port of Weipa Dredging Project Underway
NORTH Queensland Bulk Ports Corporation (NQBP) has just announced that the Port of Weipa maintenance dredging project is officially underway.
IADC: Can a Lake's Ecology Be Restored with Unwanted Sediment?
In the latest edition of their Terra et Aqua magazine, the International Association of Dredging Companies (IADC) put a special spotlight on one of the largest nature restoration projects in Western Europe –the Marker Wadden.
Boskalis Kicks Off Port Adelaide Dredging Project
Dredging work to widen the Outer Harbor shipping channel and swing basin at Port Adelaide has officially kicked off, reports Flinders Ports.