Highlights of the Week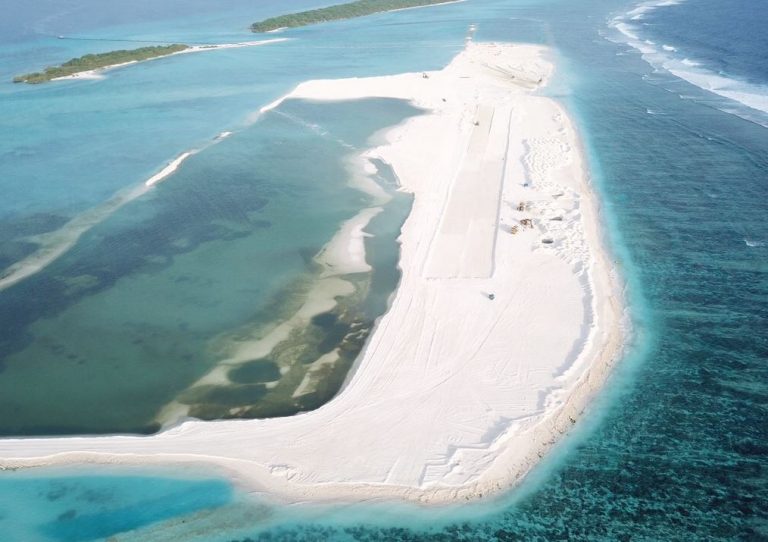 Dredging Today brings you an overview of the most popular stories from the past week (September 2-8, 2019).
Russia Steps Up Dredging Operations
Russia continues intense development of its port infrastructure that implies a considerable scope of dredging works.
Interview: DEME Group – Receptive to Change
At the start of 2019, Luc Vandenbulcke took the reins of DEME Group. A civil engineer employed for 21 years within the group, he has noteworthy qualifications: he cofounded and led DEME's fastest growing subsidiary company which specialized in hydraulic engineering projects and offshore wind farms.
Dublin Port Capital Dredging Campaign (VIDEO)
Royal Boskalis Westminster N.V. has published a video of the Dublin Port Capital Dredging operations carried out recently under the Alexandra Basin Redevelopment Project.
VIDEO of the UK's First Ever Sandscaping Scheme
North Norfolk District Council earlier this week presented the latest video demonstrating the work undertaken under the 'Bacton to Walcott Coastal Management Sandcaping Scheme'.
Hoarafushi Land Reclamation Wraps Up
The land reclamation works for the construction of an airport in Hoarafushi, Haa Alif Atoll, were successfully completed, according to Maldives Transport and Contracting Company (MTCC).
Related news
List of related news articles