Highlights of the Week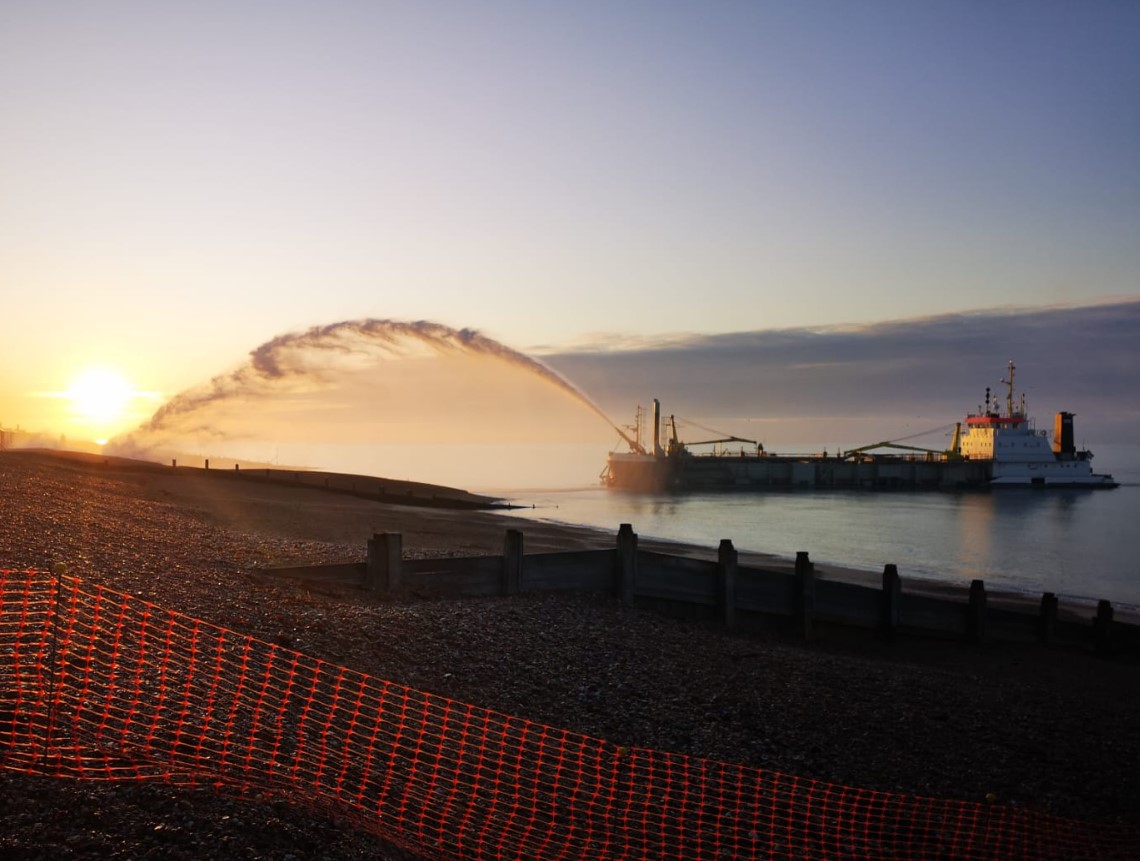 Dredging Today brings you an overview of the most popular stories from the past week (October 21 – 27, 2019).
Newport Canal Dredging Project Starts Today
The Shropshire Wildlife Trust has just announced that an exciting dredging project to restore Newport Canal back to full health will begin today, October 21.
Wasa Dredging Busy in Kokkola, Finland
Wasa Dredging, a Finnish water construction company, has just released this amazing photo from the Kokkola Harbor and Fairway Deepening Project in Finland.
Boskalis Scores €45 Million Dredging Contract in Maldives
Royal Boskalis Westminster N.V. recently won a contract by the Ministry of National Planning and Infrastructure, Republic of Maldives, in relation to the development of Gulhifalhu.
Massive Gladstone Dredging Project Step Closer to Reality
Gladstone Ports Corporation Limited (GPC) has finalized the Environmental Impact Statement (EIS) for the proposed $760 million Gatcombe and Golding Cutting Channel Duplication Project.
Hayling Island Beach Nourishment Progressing Nicely
The maintenance dredging operations in Chichester Harbor Approach Channel and nourishment of the Hayling Island are progressing nicely, according to the Eastern Solent Coastal Partnership – ESCP.