Highlights of the Week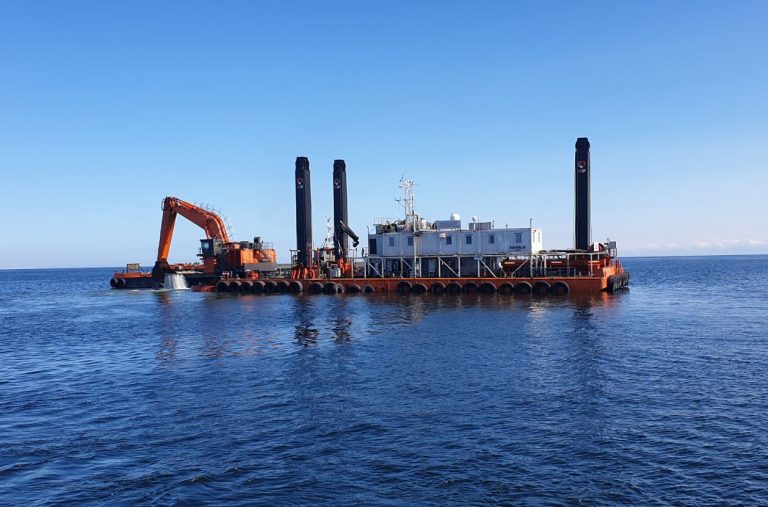 Dredging Today brings you an overview of the most popular stories from the past week (October 28 – November 3, 2019).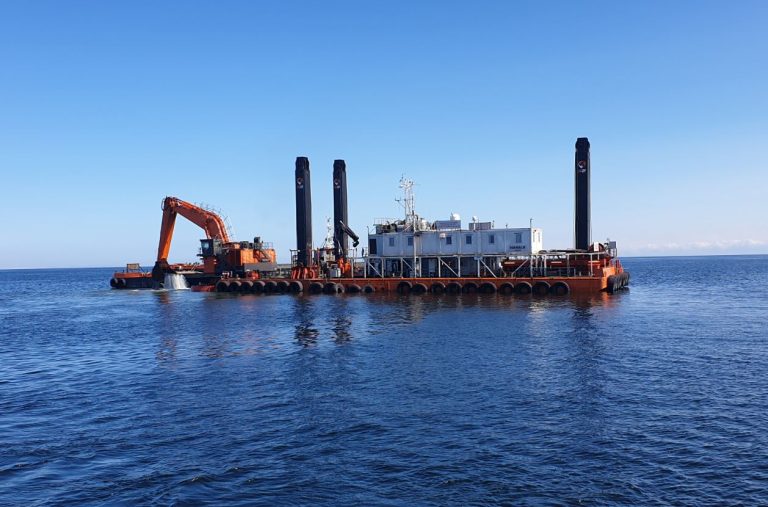 Launching of TSHD Meuse River Set for November 16
A launching ceremony of the new 7.950m³ trailing suction hopper dredger (TSHD) Meuse River will take place on Saturday, November 16, 2019.
Hansel Marine Cutter Suction Dredger on Its Way to Egypt
Hansel Marine, a Chinese manufacturer of dredgers and dredging equipment, has successfully dispatched a new HS-55CB cutter suction dredger (CSD) from Shanghai Port to Alexandria, Egypt.
Jan De Nul Kicks Off Maputo Port Dredging
Maintenance dredging operations along the access channels of Maputo Port in Mozambique are officially underway, the port said in its latest release.
Wasa Dredging Ready for Pampus Project in Sweden
Wasa Dredging, a Finnish water construction company, is making final preparations to begin a dredging project at the Pampus container and breakbulk terminal in the Norrköping Harbor, Sweden.
Damen Makes Record Delivery of Customized CSD350 to Brazil
Only four months after the signing of the contract, Damen successfully shipped a fully customized Cutter Suction Dredger (CSD) 350 to Brazil.