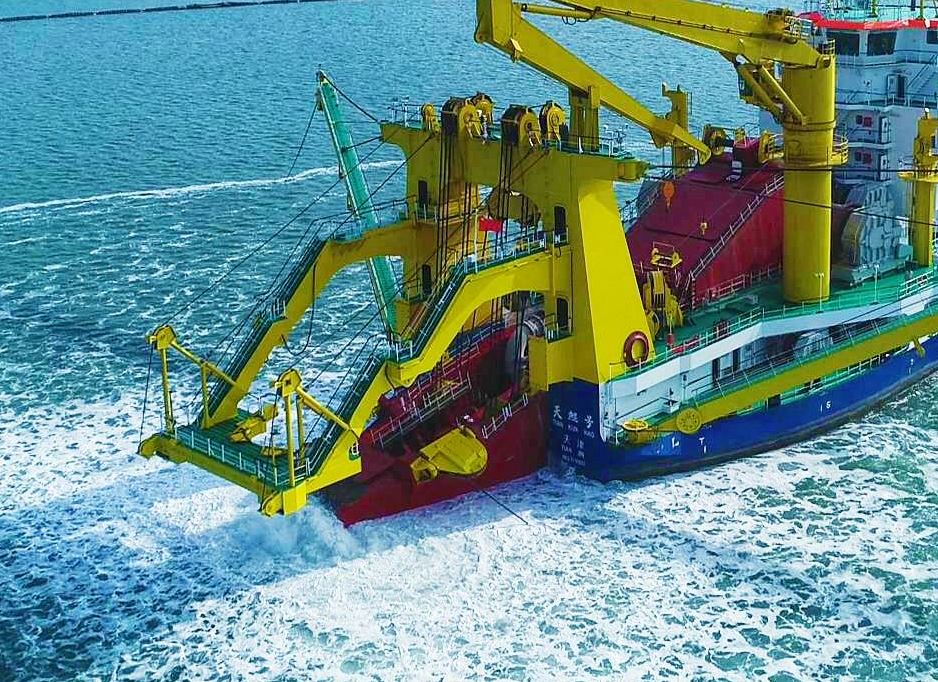 The Tanzania Port Authority (TPA) has officially kicked off the Tanga Port dredging program on the entrance channel and the berth areas, the Daily News reports.
Conducted through its Tanga office, TPA plans to complete this $74 million dredging scheme in 12 months.
Implementation of this capital development project, conducted by the China Harbor Engineering Company (CHEC), officially stared on October 4, 2019.
Commenting the latest news, TPA Board Chairperson, Prof Ignas Rubaratuka and TPA Director General, Deusdedit Kakoko, said that the Tanga Port is a strategic terminal for the country's economy.
Future plans will also involve construction of a passenger terminal and a modern Single Mooring Point (SPM) for oil cargo.
Photo: Image source: CHEC