Highlights of the Week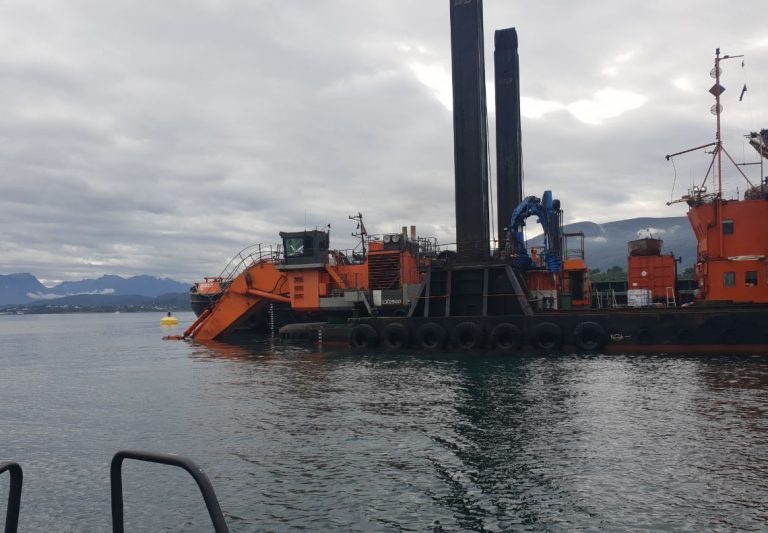 Dredging Today brings you an overview of the most popular stories from the past week (September 30 – October 6, 2019).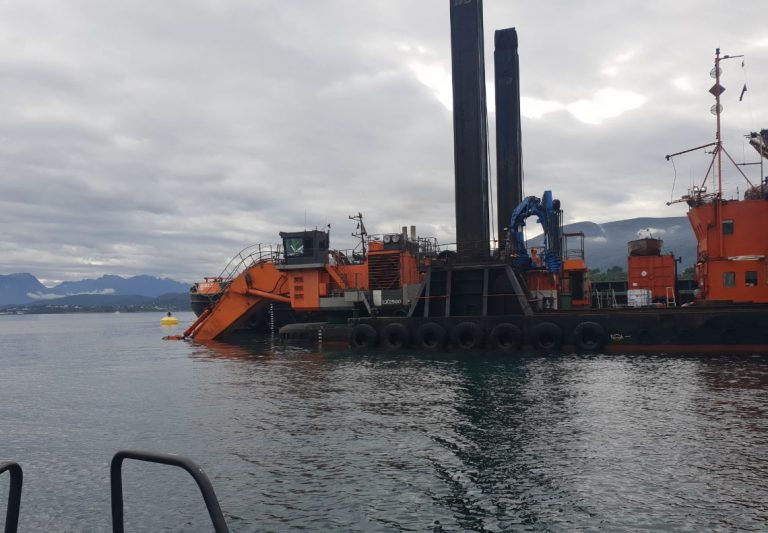 Another Ten IHC Beavers for Egyptian Ministry of Defense
Royal IHC has secured a contract from the Egyptian Ministry of Defense's Engineering Authority (MOD) for the construction of ten IHC Beaver® 45 Cutter Suction Dredgers (CSDs) and two Delta Multi Craft (DMC) 1450 work boats.
Damen Lays Keel for MAD 3500 Dredger
A keel laying ceremony of a Marine Aggregate Dredger (MAD) 3500 vessel, to be built for Hanson Aggregates Marine, took place this week at Damen Shipyards Galati in Romania.
WASA Dredging, a Finnish marine offshore and inland water construction company, is currently working on the Ålesund dredging program in Norway as the main contractor.
Col. Daniel Hibner, commander of the Savannah District, U.S. Army Corps of Engineers, has announced that deepening work for the inner portion of the Savannah harbor is officially underway.
GLDD Announces Receipt of $178M in Awarded Work
Great Lakes Dredge & Dock Corporation (GLDD) has announced the receipt of several major dredging awards totaling $178 million.